Welcome to the Lifestyle and Well-being Services Page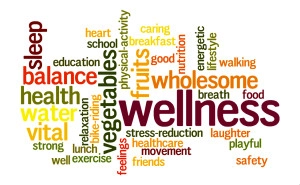 Free, personalized service 
Sessions with David and Charley are free of charge, and there is no limit to the number of sessions.  Please ask your doctor, nurse, or reception staff for a referral.  
David and Charley are friendly, and approachable and are here to work with you in a non-judgmental way that focuses on you and your personal needs.  If you're feeling stuck or overwhelmed, they are here to help.
Meet the Team:
Dave Dawn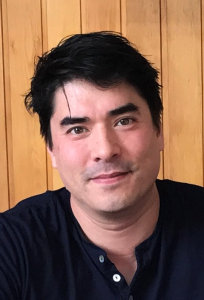 Tena koutou, my name is David Dawn and I am the Health Improvement Practitioner at Avondale Health Centre.
My role is to meet with the patients of AHC to consider what barriers or problems they may be experiencing with their health, and to come up with simple and effective plans to make meaningful change. In collaboration with your GPs and nurses at AHC, we can help with problems such as;
Motivation
Stress
Low mood
Health choices
Relationships
Coping skills, and more
Even if it is just to reflect on your current state of health and wellbeing, consults are a free and personalised service for you to access.
---
Charley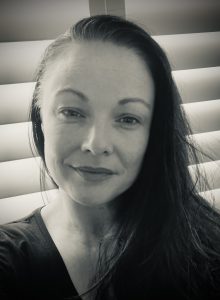 Kia Ora,
My name is Charley, and I am the new health coach at Avondale Health Centre.
I work alongside the clinicians to help you make positive, long-term, sustainable lifestyle changes.  This may help you:
Participate more actively in your health care;
Better understand how you can positively manage your health by making small lifestyle changes, at a manageable pace;
Understand your test results and what they mean for you and your health.
Whatever your health condition or concern, I'd be delighted to work with you to help you explore and understand your health and lifestyle.