Newsletter Published on Tuesday 28th June 2022
Kia Ora, Malo E lelei, Talofa, Greetings, Avondale Health Whanau
Happy Belated Matariki Long Weekend – Hope you all had a great break off celebrating our first Matariki public holiday.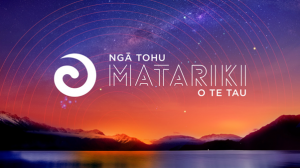 Story: Matariki – Te Tau Hou Māori
Twinkling in the winter sky just before dawn, Matariki (the Pleiades) signals the Māori New Year. For Māori, the appearance of Matariki heralds a time of remembrance, joy and peace. It is a time for communities to come together and celebrate. In the 2000s, it became more common for both Māori and Pākehā to celebrate Matariki. From 2022, a public holiday marking Matariki will be held in June or July each year.
---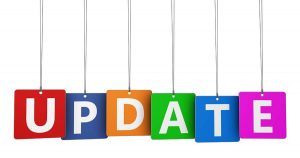 It's time for an update. Where has the year gone?
Winter and the shortest days of the year are here. With this comes more viral illness and the need to hunker down. Not only will there be a lot of Covid in the community but now that the borders have opened, we are seeing more flu illnesses as well.
At Avondale Health Centre we are here to help you get through the winter staying as healthy as possible.
---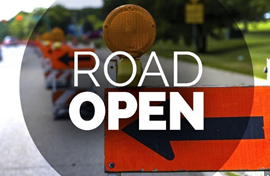 LAYARD STREET IS NOW OPEN: –
So, you are now allowed to exit from Layard street the normal way – Please note that Crayford Street is still temporarily closed off Layard Street.
---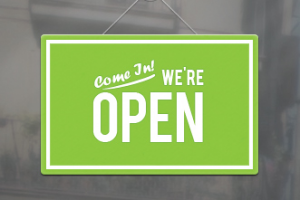 OUR DOORS ARE NOW OPEN: –
URGENT Message – Please do not enter if you have any flu or COVID symptoms – Please Kindly remain in your vehicle and phone reception
If you are seeing our Red Doctor-Patient (Flu or COVID symptoms) – Please continue to remain in your vehicle and call reception.
Please be kind to one another 🙂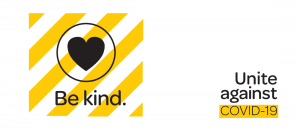 ---

RED STREAM FOR FLU-LIKE SYMPTOMS: –
We will continue to run a Red Stream for patients who have flu-like symptoms or household contacts with Covid.  Please make sure you advise reception if you have a cough/fever/sore throat or runny nose or Covid in your household. Please do not book on Connect Med if you have flu-like symptoms as we need to triage your appointment. Sorry for this inconvenience but we need to keep our vulnerable patients and our staff safe this winter.
If your child is due for immunizations and has a bit of a cold, please contact a nurse as we can still do these immunizations in most cases
---

GREEN STREAM FOR CHRONIC CONDITIONS CARE: –
We are doing all we can to keep up routine health checks and screening such as smears despite the increase in winter ills. We have run one Saturday morning smear clinic which was well attended.
Watch out for the next one if you didn't make the last one.
---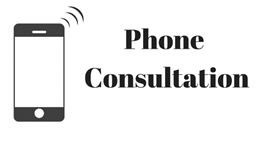 PHONE CONSULTS: –
We encourage you to book phone consults if you think your problem can be managed on the phone. This can save you travel and waiting time. We are working on improving our video consulting – but please always ask if you would like a video consult – we will do our best to organise one.
---

Don't forget – you can book appointments and order scripts on Connect Med. You can see your results and your clinic notes. Make sure you sign up – form on our website – if you are not already on the Connect Med portal.
Please call reception to sign you up for this service over the phone – Note: You need an email per person to sign up and no one under the age of 16 years can access this service.
---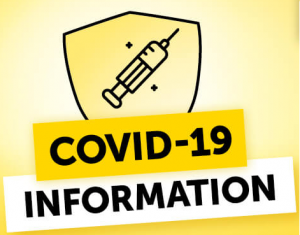 COVID 2nd Boosters: –
Eligible if you are over 50 years old.
You also must be 3 months post-COVID positive or haven't yet caught COVID.
COVID Vaccination Clinic: – Monday and Thursday from 10:30 am to 4:30 pm by appointment – Please call reception to make a booking.
Anyone under 50 years old must seek medical guidance from their GP or clinical nurses' team before booking.
You can have your 2nd booster after 6 months from your 1st booster.
---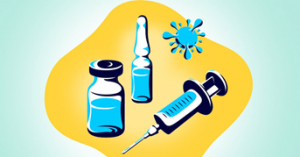 IMMUNISATIONS: –
Flu Vax time is here –make sure you get one.
Flu 3 to 12 years – 1st July 2022 – Flu Vaccination is now FREE for this age group.
Influenza is expected to be rife this year. Many people will be admitted to the hospital with the flu, and many will need a lot of time off work. The flu vaccine can prevent this.
If you have a chronic medical condition, are elderly or Māori and Pacific over 55 years you are eligible for a free flu vaccine. Please book an appointment with our nurses.
For those not eligible for a free flu vaccine we still recommend having a Flu Vaccine this year. The cost of a flu vaccine is $30. Please book with our nurse.
Covid booster: – Book any Thursday for your booster if you haven't had one. If you have had Covid wait 12 weeks before you get your booster.
When available we will be offering 4th doses of Covid Vaccine to eligible patients.
Childhood Immunisations: – We encourage you to book your kids in for their imms.
We are expecting a measles outbreak this year so please ensure all of you aged 12 months to 35yrs have had your measles vaccines. Please contact us if you are unsure.
Shingrix: – This is a shingles vaccine available for people over 50 years. Two doses are needed but it is proving extremely effective at preventing shingles which is a very debilitating and painful condition. Please phone to speak to our nurses about this vaccine if you would like to have one. There is a cost of $350.00 per dose, you are required 2 doses.
Despite flu-like illnesses and Covid likely to be keeping some of our staff at home sometimes, we will be here for you for all your health needs over the winter.
Stay safe and stay well.
---

Avondale Health Centre Care Team