ConnectMed is the online patient portal we use at Avondale Health Centre
You can access ConnectMed at a time that suits you to make online bookings for phone or video consultations, order prescriptions online, look at your patient notes, results and more.
If you are already enrolled in ConnectMed click below to enter the patient portal.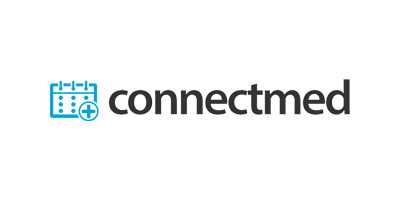 PLEASE READ BEFORE BOOKING ONLINE
You can now book face-to-face appointments and phone consultation appointments via ConnectMed.
To ensure that our staff and patients are kept safe, we ask that
if you have covid, or
if you have any covid-like symptoms, or
if someone in your household has covid
If you are wanting to book a face-to-face appointment, please call us on 09 828 2066. You can then speak to a nurse who will book your appointment for you.
As part of the online booking process, there are some triage questions for you to answer.
Please phone reception on 09 828 2066 should you have any questions.

Sign Up Now
If you are not enrolled in ConnectMed, please fill out the form below and send it back to us at admin@avondalehealth.co.nz along with a copy of your Photo ID to sign up now.
Help
If you need further assistance, don't hesitate to phone us on 09 828 2066.